Third party vendors, including Google, use cookies to serve ads based on a user's prior visits to this website.
Google's use of the DoubleClick cookie enables it and its partners to serve ads to visitors based on their visits to our sites and/or other sites on the Internet.
Users may opt out of the use of the DoubleClick cookie for interest-based advertising by visiting Ads Settings.
We use third-party advertising through Google to serve ads when you visit our website. Google uses the DoubleClick cookie to collect information (it does not include your name, address, email address, or telephone number) about your visits to this and other websites in order to provide advertisements about goods and services of interest to you. For more information about Google advertising policies, click this link: Google ad and content network privacy policy.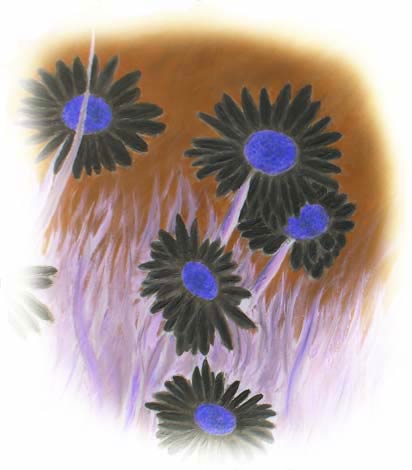 You have the option of emailing readings to yourself for your own records. We do not use your email address for any purpose beyond this, and we do not sell your information to a third party. 
This site also uses a cookie to store your reading for 24 hours, so if you want to go back to your reading and input the same exact information, it will show the exact same reading. You may use this option to go back and email the reading to yourself so that you have a record.
-Tarotica